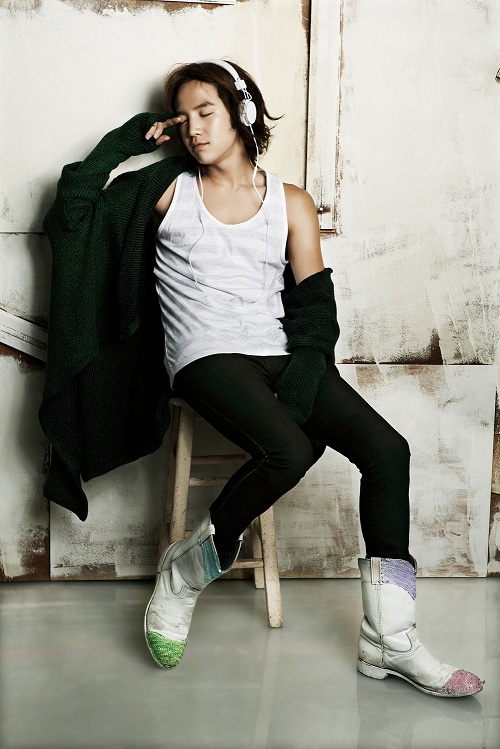 Interested in
Jang Geun Suk
acting in the drama <He's Beautiful> and <Mary Stayed Out All Night> ?this is good news! JGS will hold
The CRI Show 2011
in Malaysia! Wow! Finally, the desire to see JGS will fulfilled .. happy~ hehehe..
The CRI Show 2011 will be held at
KLCC Plenary Hall
on
Jun 04,2011
..
Don't miss to meet with JGS..Geun Suk who is always singing the OST for the drama playing itself..as well known by all fans of JGS, Geun Suk has issued its first album in Japan. And for you all information,
JGS has issued its first EP <Lounge H> in Asia!
Who's excited??!! ^^